we saved a seat for you
Craft beer is our passion, but you'll find plenty here to quench your thirst after a long Northern Michigan day (or morning, you do you). Wine, cocktails on draft, cider — the world is your oyster (or pint glass).
Beer that tells a story
Oliver Roberts brews more than award-winning beers — each and every brew is built to be part of your story. When you're at Five Shores, you can count on excellent beer that's the perfect addition to whatever shore you've explored.
the perfect place
Beulah is the best-kept secret in Michigan, and our restoration of the historic Quonset Building is our pride and joy. Thinking about a visit? We've got you covered.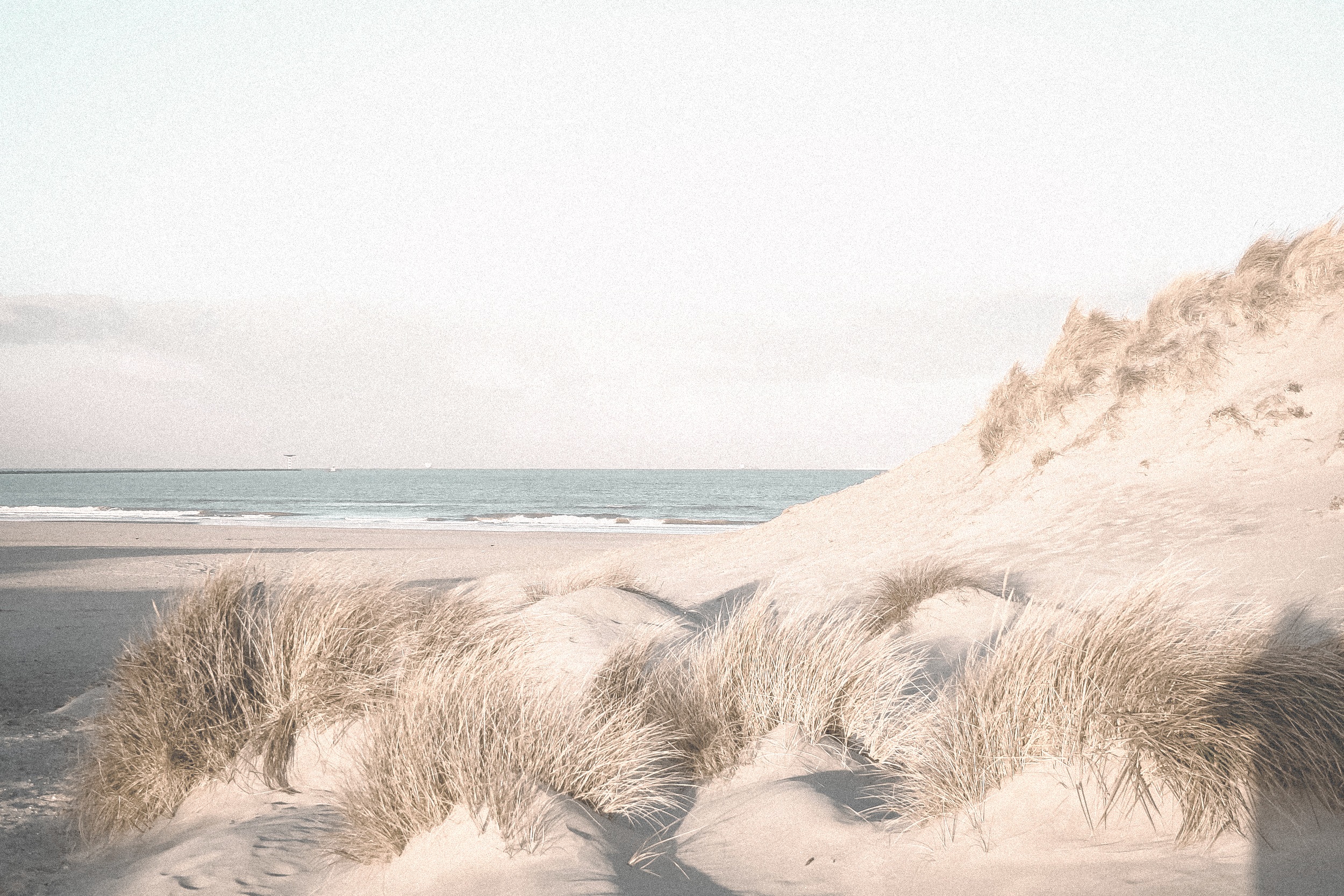 Thinking about becoming a regular?
Check out the Five Shores Membership for exclusive discounts, swag, parties, and more.
WE'RE BREWING SOMETHING GREAT FOR YOU.
We're in the midst of construction right now and aim to have our doors open later this fall. In the meantime, learn a bit more about us — and make sure to keep an eye on our social profiles for any pop-up events, Membership news, and what's happening in the brew house.
PRESS AND MEDIA INQUIRIES
Looking for the Five Shores story, a high-res logo, or a quote from Matt or Oliver? Head on over to our contact page — we'll get back to you right away.

We're not going for world domination, here. Five Shores beer is crafted to be enjoyed at our tap room, at your bonfire, or wherever your trails take you. Our goal is to let ingredients and our meticulous attention to detail do the talking. (We hope you'll want to talk about it, too.)
We're here to make your day better. Simple, right? Whether you need help picking out a pint, getting the scoop on kayak rentals, or escaping from your day-to-day hustle, we've got your back.
When you're here, all we want is for you to relax and enjoy yourself. We're so glad you came — pull up a chair, and let us do the rest.